Meet Our Executive Team!
Edward Herrmann, Executive Director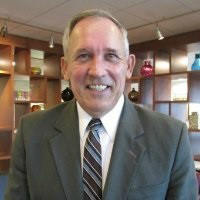 After a thirty-year career in retail and luxury consumer goods Mr. Herrmann joined the ranks of Scandinavian Communities as its fourth Administrator responsible for the skilled and assisted living communities. This was following a nine-month internship conducted by Mr. J. Chris Woulfe that led to licensure. That was in January of 1999.
Ed spent four and one-half years at Scandinavian Communities. He has spent the last thirteen years on assignment in Massachusetts mostly, in continuing care retirement community environments. His assignments have been in both not for profit and for profit health care communities. Massachusetts lead in health care reform and Ed's assignments there, will be a strong asset for Scandinavian Communities.
As a 1974 graduate of Boston College School of Management, he never would have projected that part of his career would be serving seniors in New England. Married to his lovely wife Maureen, he has been blessed with three children and one grandchild.
Tai Sodipo, Assisted Living Administrator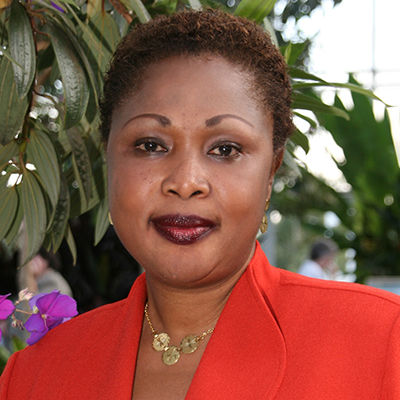 Tai Sodipo began her nursing career over 30 years ago after graduating from The School of Nursing in Ogun State Nigeria in 1982 and Midwifery at University College Hospital, Ibadan, Nigeria in 1984.
She began caring for the geriatric population almost exclusively in 1991 and has held positions in different areas of geriatric nursing, including clinical nursing and nurse management. Tai joined the Scandinavian Communities in 2002 as Resident Service Director at the assisted living and was promoted to the Administrator in 2004.
She is an alumna of the Rhode Island College School of Nursing and a member of the Honor Society of Nursing, Sigma Theta Tau International. She also holds an Assisted Living Administrator's license.
Kerry McGuinness, Rehabilitation & Skilled Nursing Administrator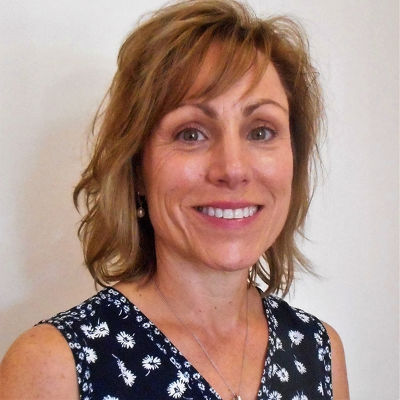 Kerry McGuinness leads the Rehabilitation & Skilled Nursing team at Scandinavian Communities. She brings three decades of experience in healthcare administration and behavioral health. Kerry is a valuable resource in staff development for she worked as a health services instructor at Bristol Community College for 13 years. As an enthusiastic supportive leader, Kerry is dedicated to the provision of quality care and positive outcomes.
Kerry holds a B.A. in Social Work from Providence College, an M.S. in Health Care Administration from Salve Regina University, and is a candidate for an M.A. in Clinical Rehabilitation and Mental Health Counseling from Salve Regina in 2018. Kerry is a Licensed Nursing Home Administrator in Rhode Island and Connecticut, and is licensed in RI as an Assisted Living Administrator.
Kerry makes her home with her husband Anthony in North Kingstown.